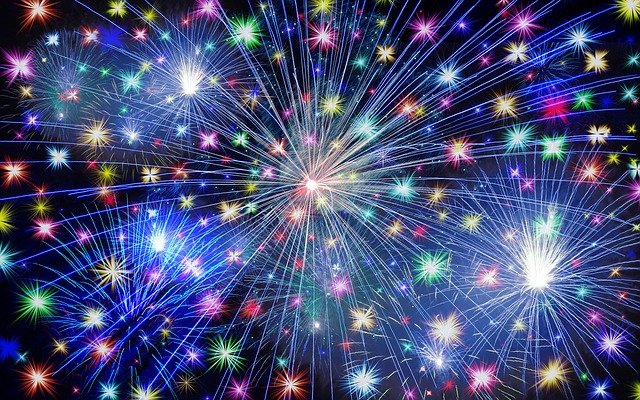 Singles 31 & Up New Year's Eve Dinner & Dance!
Blue Diamond Stake Center
7885 W Robindale Rd
Las Vegas , NV 89113
GET SET FOR MASSIVE FUN!
Say Goodbye to 2021 & Swing in 2022 Together!
Live Band!
Dinner!
Dancing!
Karaoke!
Game Room!
Photo Opp!
Hula Hoop Contest!
Lots of Mingling!
Balloon Drop at Midnight!
Dress up in a '50s theme if you'd like…
Best '50s dress-up wins a prize!
7pm – 8pm Dinner
7pm – 11:30pm Karaoke, Game Room, Photo Opp, Mingling
8pm – 9pm Fun Activities
9pm – 12am Dance
12am Balloon Drop
Service Project: We're collecting new or clean, gently-used coats/jackets for the homeless.
If you've been in contact with anyone with COVID or you haven't felt well in the last 2 weeks, please don't attend.
Cost: FREE!
Join the Event on Facebook
Hosted by the South Stake Quad Stakes:
South Stake, Blue Diamond Stake, Spring Mountain Stake, Lakes Stake
Event last updated: December 28, 2021 5:43 pm PST