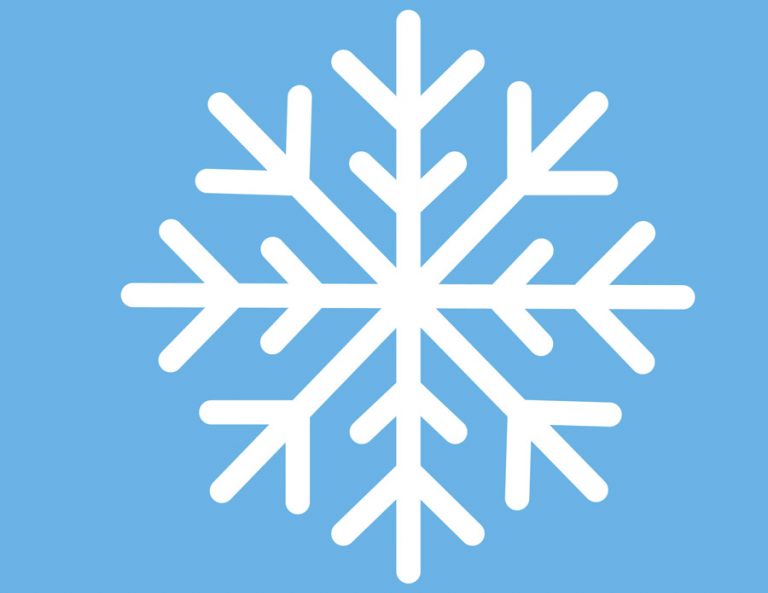 Winter Wonderland Dance Party!
Henderson Lake Mead Stake Center
303 S Cholla St
Henderson , NV 89015
Winter Wonderland Dance for Singles 31+
Dancing!
Dance Instruction!
Come learn some new dance steps with us! (8:30 pm – 9 pm)
Games!
Join us in the Game Room for a fun night of competition! Some games will be provided, but be feel free to bring some of your own!
Service Project!
Help us help the homeless by doing one, two, or all 3 of the following:
Help us write encouraging notes
Bring a non-perishable food item
Bring warm clothing/blanket to donate
Hosted by the Lake Mead Stake
Event last updated: December 28, 2021 7:35 pm PST