Las Vegas Annual Presidents Day Weekend 5-day Event for Singles 31+
Hey Friends! We're doing it again!
Get ready and GET EXCITED about spending five amazing days with your Single Friends 31+ in FABULOUS Las Vegas!
Singles of the Church of Jesus Christ of Latter-day Saints from all across the globe long enjoyed the tradition of coming together in FABULOUS Las Vegas over the extended Presidents Day weekend.
We have good news! Read on for details...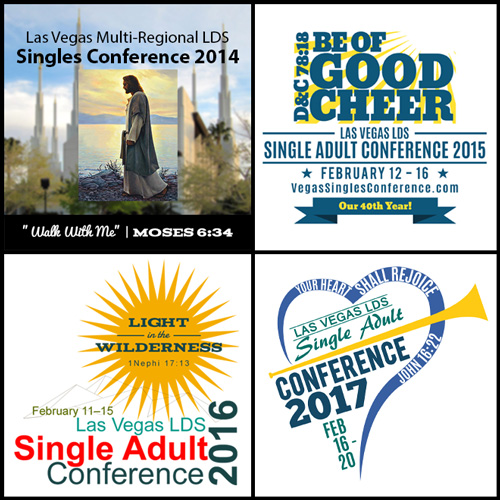 For more than 40 years, Vegas hosted what was arguably the best Single Adult Conference for Latter-day Saint singles 31 and over.
With attendance typically exceeding 1000 participants from far and near, many dear friendships formed… and several marriages came to pass!
The camaraderie of like-minded Singles engaged in mixers, Temple worship, dances, workshops, hikes, bonfires, after-parties and more presented a rare treat for us to enjoy. Ask any who were there… the Spirit was strong as Heavenly Father blessed our wonderful conference.
These conferences were a labor of love directed by local church leaders, organized by a dedicated committee set apart for the task, and supported by Stakes within the Las Vegas area.
The decision in 2017 to no longer continue these conferences came as a sad blow to the Singles who loved and appreciated them. The undertaking of putting on a singles conference is a colossal effort that requires countless hours and hard work consecrated by those involved. Relieving that burden most likely factored heavily into the decision to end this yearly event.
But we loved our conference!
So…
A few of us decided to create a special event to carry on the tradition!
Beginning in 2019, we put on a Presidents Day weekend celebration that brought back a lot of the magic. And in 2020, we did it again.
The pandemic made it impossible to put on this event in 2021, but we came back strong and brought everything back in 2022.
While no longer an "official" activity of the Church, our group of volunteer singles work in conjunction with stakes that are not "sponsoring" but are supporting our efforts.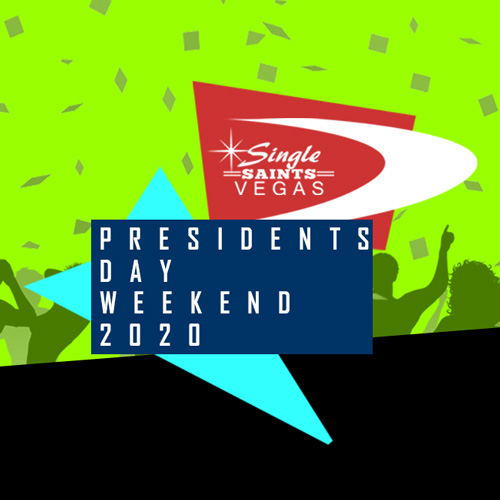 We're doing it again for 2023!
RESERVE YOUR SPOT NOW FOR 2023
Registration information and schedule will be updated on this website's event post for the 2023 event.